Community
Community
SafeCoin strives to be a leader in decentralization. By doing so, we rely on our community to develop, market and operate the SafeCoin Network. We are not funded by an ICO or any other 3rd party funds. Everything that the project has accomplished has been through the dedication and hard work of our amazing community.
SafeCoin's Community is the driving factor to the success of the project so we encourage you to join one of our many communities.
On this page
Join our Discord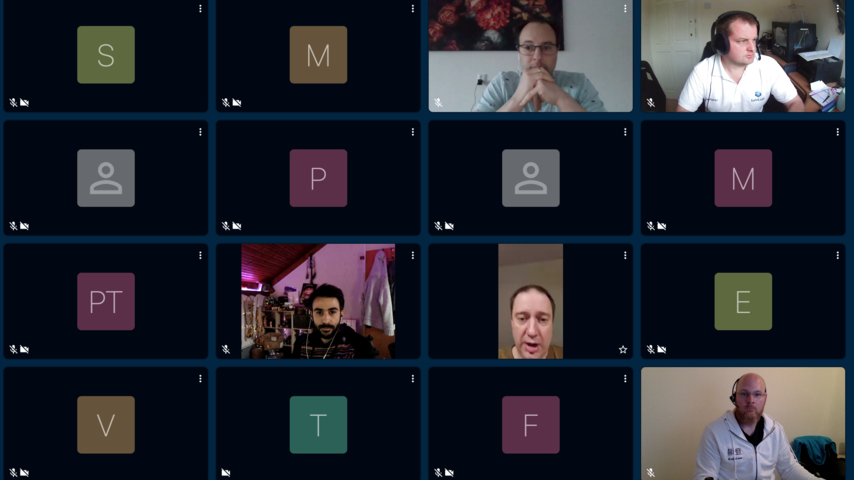 Our goal is to create a cryptocurrency that is fast, efficient, affordable and secure.
Software & Development
The SafeCoin-Team
Communication
The SafeCoin-Team
Community Contributors
The SafeCoin-Team
extramedium
Communication