SafeCoin – The first Community Version of Solanas Blockchain!
65000+
transactions per second
~0.000062kWh
per transaction
0.0001 SAFE
transaction fees, period
Why SafeCoin?
Crypto, but energy-efficient
Proof of Stake Crypto using only ~0.00000025 kWh per transaction with a capability of 65,000+ transactions per second without an ICO/IEO and built by a community? Dive deeper in the SafeCoin purpose!
Thanks to Solana's unique multithreaded architecture and Proof of History protocol, the SafeCoin network can process an incredible 65,000+ transactions per second.
SafeCoin Is Environmentally Friendly
With the power of multi-threading, the SafeCoin network is the world's most energy-efficient crypto using only ~0.00000025 kWh per transaction.
The main difference between Solana and SafeCoin is that nearly anyone can run their own validator and participate in the network. An important part of SafeCoin is being decentralized, the more people Validating, the greater the decentralization.
Transaction fees are significantly less than that of other blockchains. Currently, each SAFE transaction is set at 0.0001 SAFE. Unlike other blockchains, this number will not fluctuate with network activity.
SafeCoin did not have an ICO (Initial Coin Offering), IEO (Initial Exchange Offering) or any initial sales offerings and is not classed as a Security. At no point will the SafeCoin team ask for any of your personal details.
SafeCoin is led by a community of people who are passionate about the future of Cryptocurrency and the potential of SafeCoin. You will not find a 'Team page', but rather a community of dedicated 'Safers'. Come say hi in our Discord chat!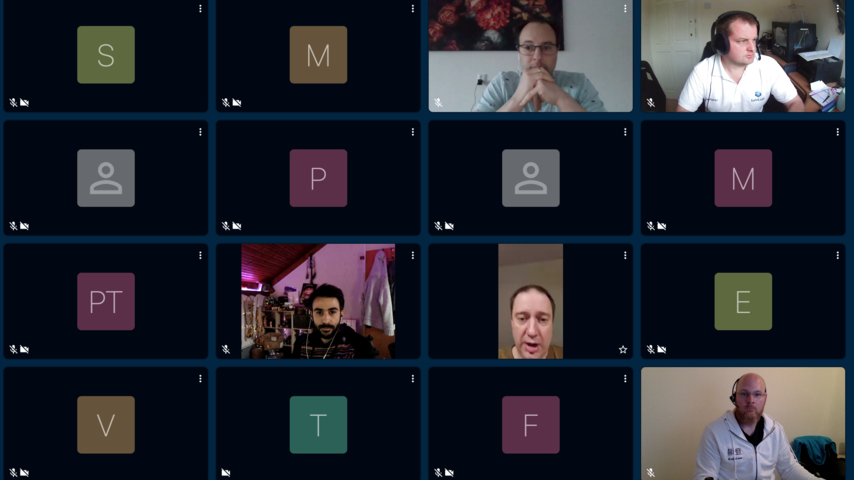 Our goal is to create a cryptocurrency that is fast, efficient, affordable and secure.
SafeCoin Roadmap
Our Vision for the Future
This is our Roadmap as updated on March 8th 2022. Feel free to join the SafeCoin Community anytime and help us shape the world's most energy-efficient crypto!
SafeBridge Testnet ✓
SafeSwap Testnet ✓
Liquidity Pool integration
Browser Extended Wallet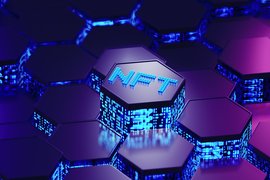 AVAX Bridge
BSC Bridge
SafeSwap Production
Oracle Integration
NFT Infrastructure ✓
Token Registry – Phase 1 ✓
IPFS and/or Arweave Integration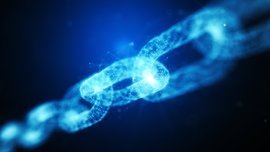 SafeChat 2.0
SafeStarter
SafePay 2.0
Privacy Transactions
Privacy Smart Contracts
IPFS and/or Arweave Integration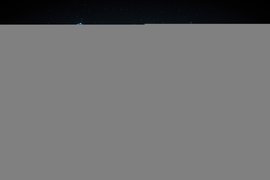 DOT Bridge
ADA Bridge
Improved POH Algo
Gaming
Decentralized Token Registry
SAFE ID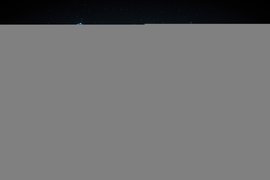 Metaverse Infrastructure
Insurance
Machine Learning
---
The SafeCoin Blog
Official Statements, Information and Knowledge by the Community.